Pack the Protein!
Are you looking to add a little extra to your weight-lifting days?
Protein is essential to build lean muscle. This is a pretty well known fact, but how you get that protein is sometimes a hassle. We are here to help! Whether its a whey or plant-based protein smoothie packed with all of your favorite fruits and veggies, or maybe you want a protein-filled lunch consisting of our wild-caught salmon or marinated chicken. We wanted to highlight a few of our favorites to get you pumped up at the gym!
With over 33 grams of protein, the City is the most popular item, 6 years running.
40 grams of protein and a classic taste.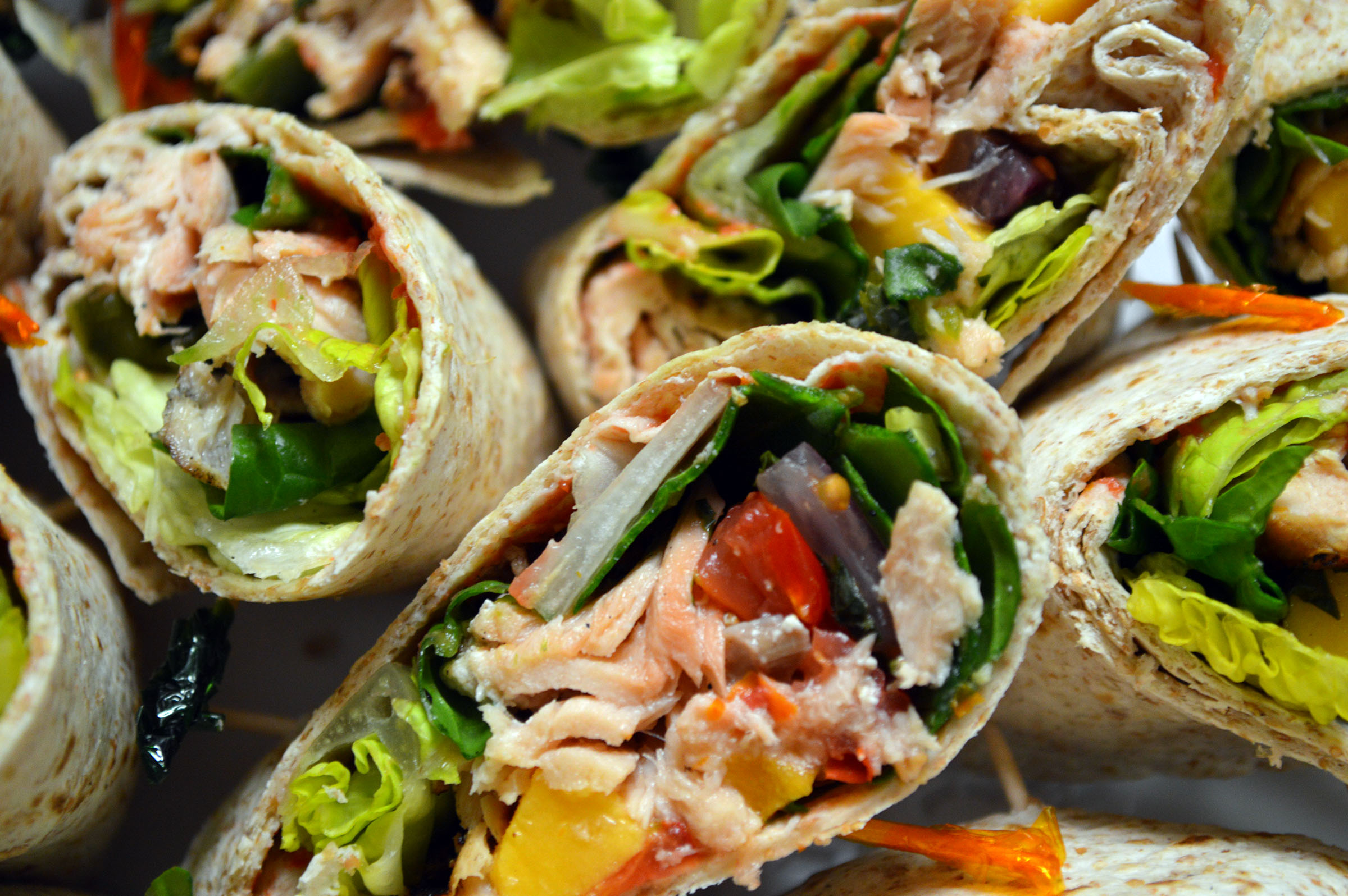 Our wild-caught grilled salmon wraps are a huge hit for caterings, but you can order these anytime you like in-store too!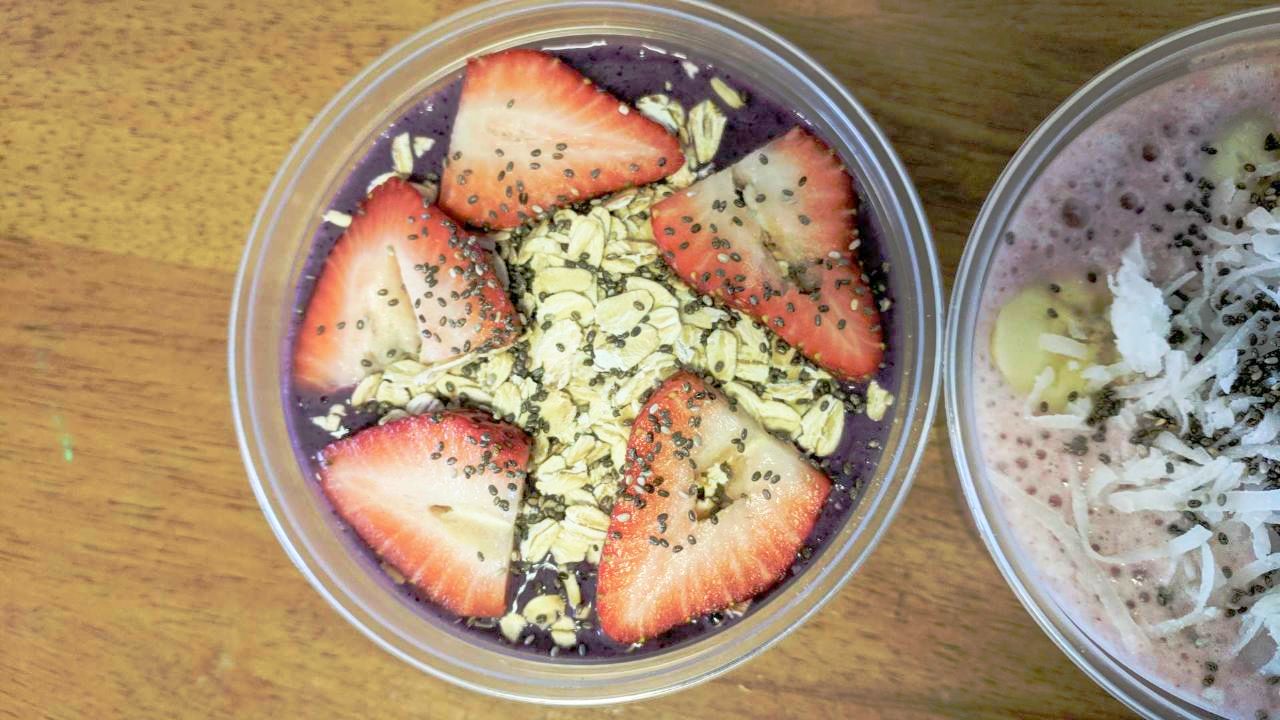 Choose your smoothie-Choose your toppings
Easily add 30+ grams in a delicious treat!
A quick and easy way to take your power-packed and busy life to the next level.